"RIGHTNative Advertising allow you to EXPERIENCE ads that are far more interesting to publishers."
There are multiple options when it comes to Advertising Networks — Some have promoted social media posts, pay-per-click ads and banner advertising are just a few options to throw your advertising budget at. While these are all very effective for the publisher, there is another option that you should consider — RIGHTNative Advertising.
While RIGHTNative advertising is quite new to the digital advertising space, many brands, big and small, are starting to use it more. Banner ads on some of the larger websites, for example, will often require a large financial commitment, which eliminates the smaller businesses. For more detailed information book of ra fixed welche automaten. RIGHTNative advertising platform have few requirement to get started, allowing even the smallest businesses to experience native advertising.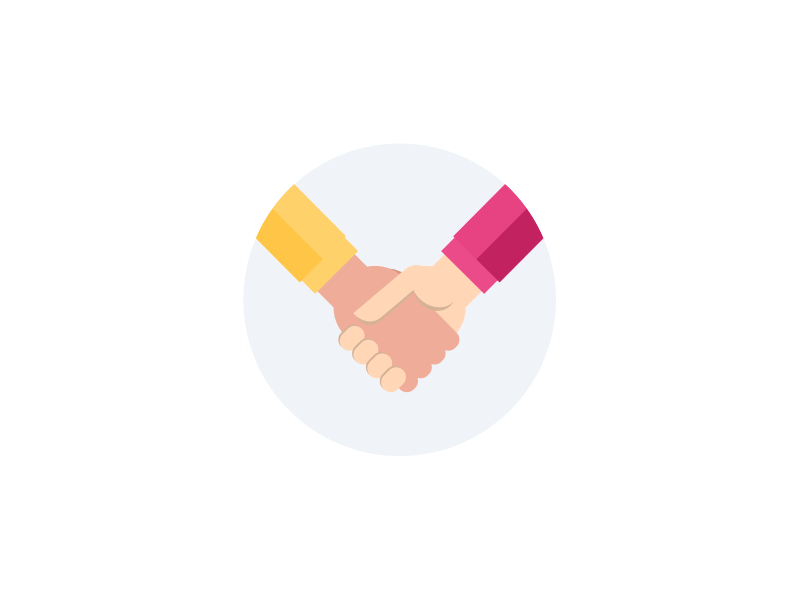 RIGHTNative Ads perform exceptionally well because we don't interrupt the user experience like other forms of advertising, which consumers appreciate. They are marked as advertisements, so it's not a deceptive form of marketing, like some might assume.
In-feed RIGHTNative Ads allow you to blend in and not stand out like a conspicuous banner ad. You experience more user engagement because they aren't avoiding your ads like the plague — which is what happens to the banner ads that typically sit in a website's header areas and right-hand sidebar area.
As they continue to grow publisher partners, RIGHTNative Ads continuously optimizing its platform to have an innovative and more modern way of introducing native advertising to website publishers.
And with these exciting features and new way of earning revenue within your website, Why settle for some annoying click baits when you can have a user-friendly and safe way of having ads on your website.

SO NOW YOU KNOW WHY YOU SHOULD TRY RIGHTNative Advertising.